Last Saturday, I bought these obnoxious shoes. I read a review online about the Nike Free shoes and decided I had to have a pair. On Sunday, I started walking again.
It's been a while (like 8 years) since I walked regularly.

I heart them so much that I signed up for this: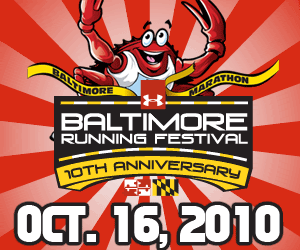 Actually, I will be doing the half-marathon and no worries, I will not be running!