This is it...the last of the Bahamas beach pictures, I promise!

After the wedding, we took some couples shots on the beach. We are so rarely in pictures together--it is really nice to have pictures to remind us of the great time we had away from the craziness of our everyday lives!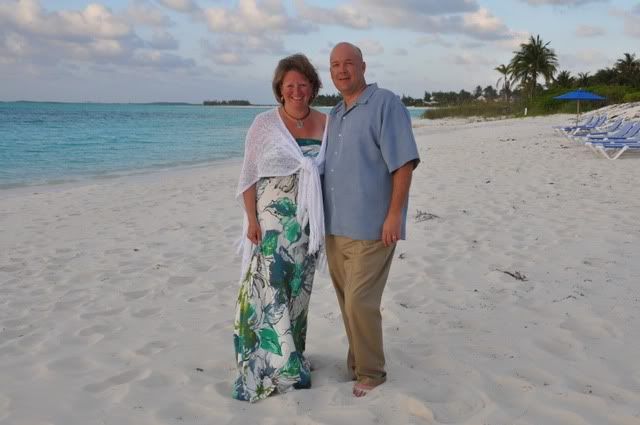 I love the way these turned out.


This is my favorite one! (He still makes me laugh after 21 years!)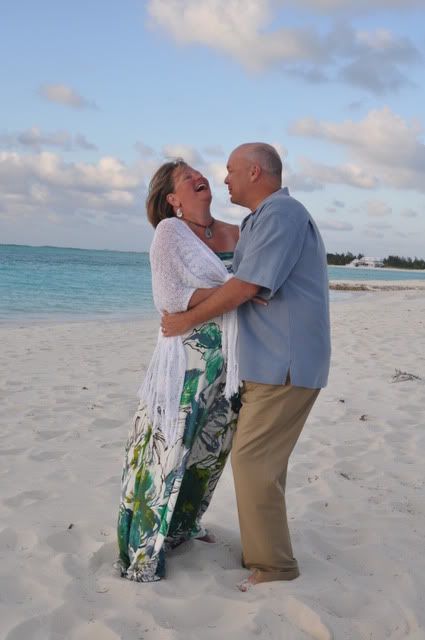 Joy is not in things; it is in us.