This is my sister-in-law, Lindsey.
She is marrying Frankie, the rocker, in June.
They watch my kids for me when I go out of town.
My kids love them and they are a lot of fun to be around.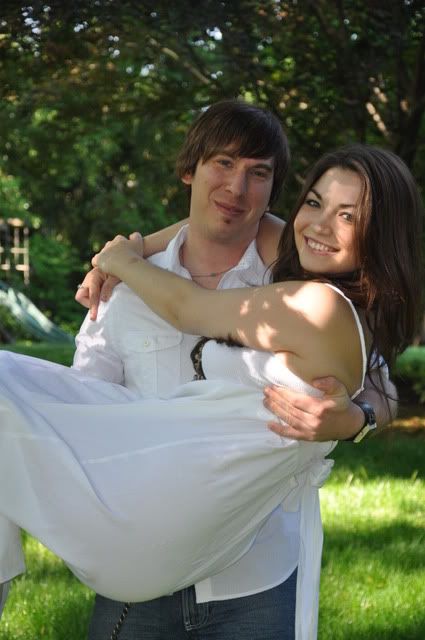 I am hosting Lindsey's bridal shower this weekend and I needed a picture of the two of them together for one of the favors. (More on that later)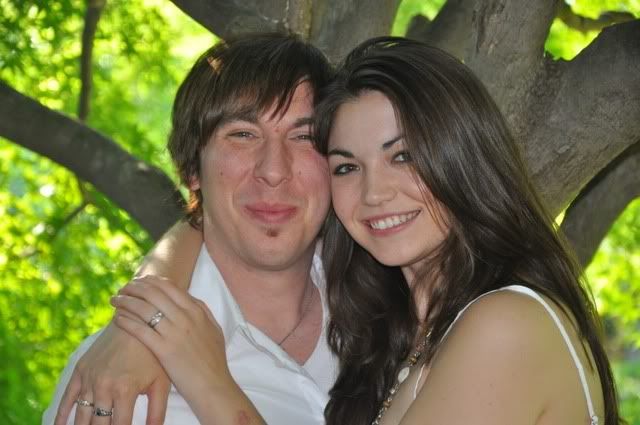 I love this picture of the two of them because they were obviously having fun together. Note Kellen's shoe in the top right of the photo. He was in the tree above them!
Thanks for coming over yesterday! We love you guys!