Angie is hosting Foto Find Friday and this week's theme is eyes. Several years ago, I ran a volunteer group that worked with critically-ill children and I took thousands of pictures. The thing I loved about these kids is that no matter how sick they were at the time, they still had that "twinkle" in their eyes.

Here are some of my friends.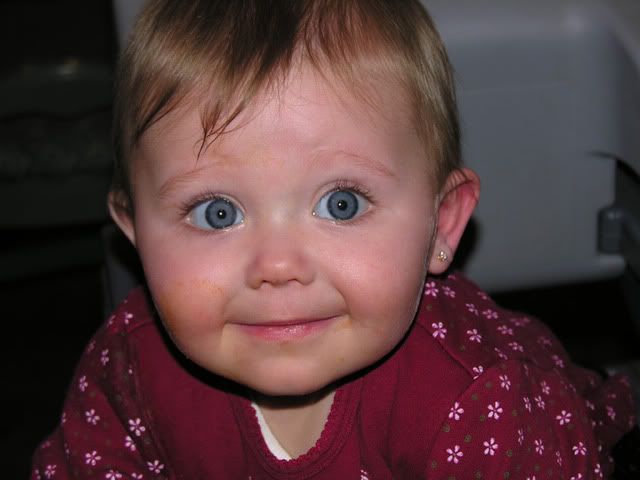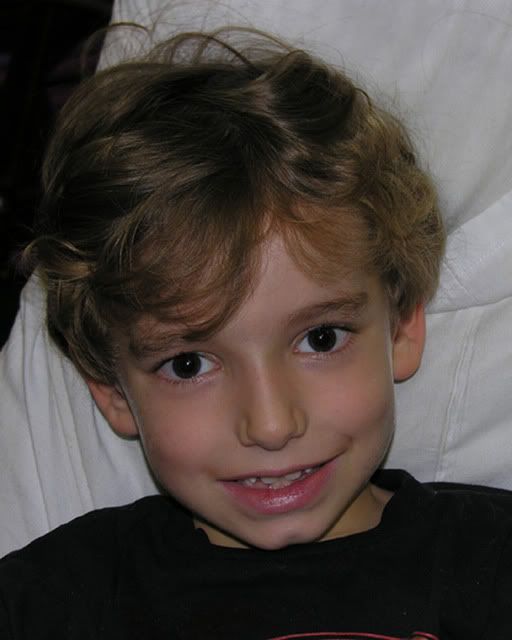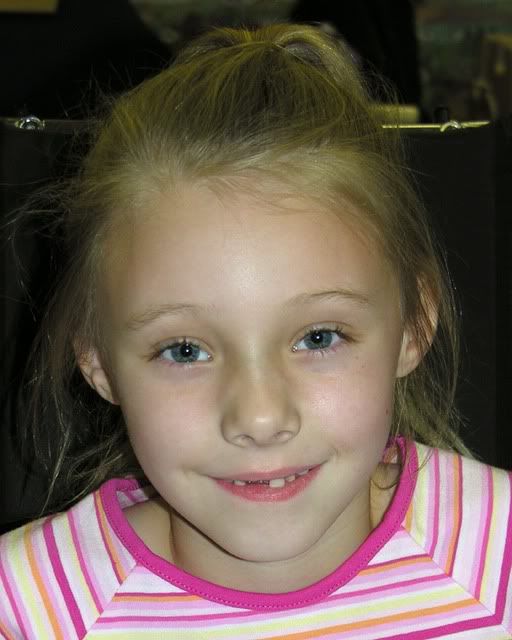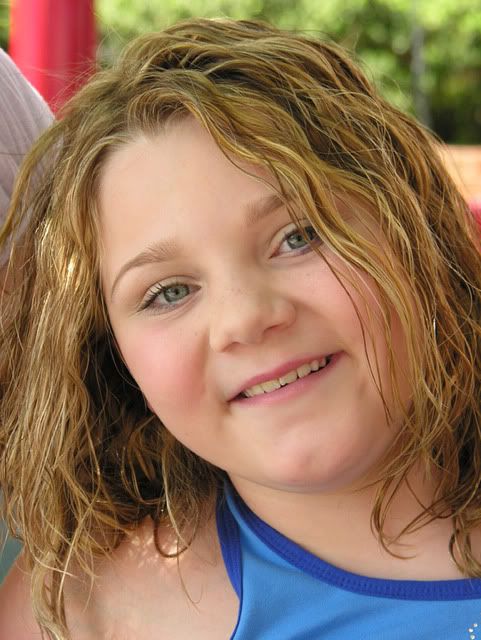 "I have looked into your eyes with my eyes. I have put my heart near your heart."
Go here to see more "eyes".